Air Conditioning for your Restaurant
December 06 2022by Maximum Climate Control
The Christmas rush is upon us, and the restaurants should be filling up with hungry shoppers wanting to rest their worn-out feet and grab a coffee or a bite to eat, before slugging it back out on the streets enjoying their annual Christmas shop.
But wait! If the restaurants, are busy and the tills are (at last) filling up, what about the services? In preparation for being busy again, have you had the Restaurants Ventilation or Restaurants Air Conditioning serviced for the holiday season?
Will the new and existing patrons come into a cold or overheated, stuffy restaurant, the food may be great but in these very competitive times, will the atmosphere be right? Will they then blog on their favourite review site "fantastic food but it was really freezing in there" or "great food but very hot and stuffy"!!
The difficult time restaurants have had over the Covid years, has made many restaurateurs cut back on additional expenditures, such as AC and Ventilation servicing, but at what cost to their future sales and dinners' comfort?
Luckily, here at Maximum! We are all set up to deal with these issues and offer efficient air conditioning for your restaurant, please contact us and let's see what we can do for you. Don't get caught out with a 1-star review on the restaurant's climate when your review on the expertly prepared food is 5 stars!
Alternatively, if it is too busy with guests in December, be proactive, have your system serviced in the new year and get ready for the fourth coming cold winter months, give your restaurant a freshen up and be ready for the fast-approaching springtime.
Act now to get a FREE & COMPETITIVE quote to maximise your dinner's comfort and lower your carbon footprint. A dirty unhealthy system costs more money to run, meaning it is not efficient to either the business or the dinners.
Share this article
Related Products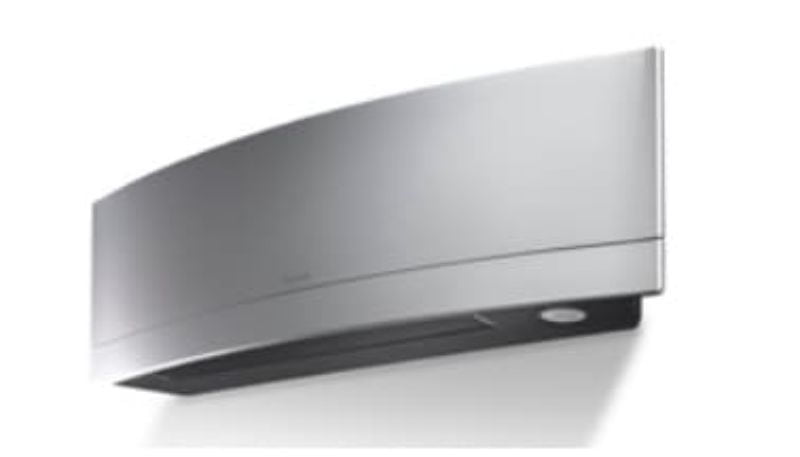 Wall Mounted Air Conditioning
The main benefits of wall-mounted air conditioners are cost savings and size.
View Product Information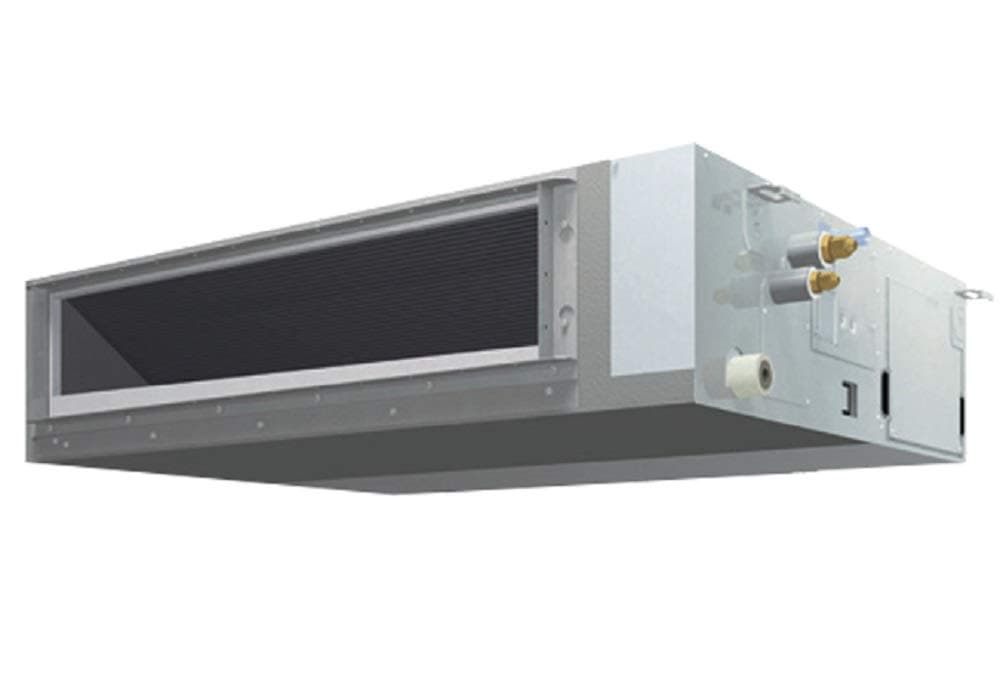 Ducted Air Conditioning
Ducted air conditioning is one of the quietest and most versatile units on the market.
View Product Information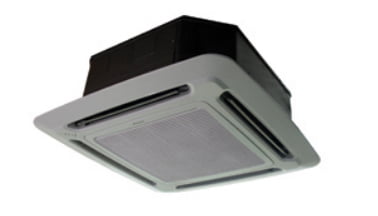 Ceiling Mounted Air Conditioning
Ceiling Mounted Round Flow Cassette air-conditioning units are best installed in any room.
View Product Information