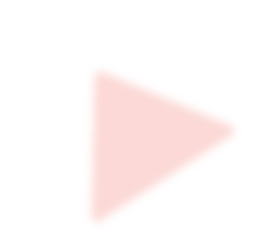 Air Conditioning for Server Rooms
At Maximum Climate Control, our team consist of highly skilled HVAC experts specialising in the supply, installation, and maintenance of efficient air conditioning systems designed for server rooms. We recognise the importance of maintaining an optimal and cool environment to prevent your server room from overheating, which is why our HVAC engineers invest time in understanding your specific computer room needs prior to beginning the project.
Being approved AC installers for global brands like Daikin and Toshiba, Maximum Climate Control provide a diverse range of high-performance and energy-efficient air conditioning units so that your computer room remains cool 24/7. Knowing the consequences of an over-heated server room, we work hard to ensure that your server room benefits from a reliable AC solution that effectively regulates internal temperatures for on-premise server units.