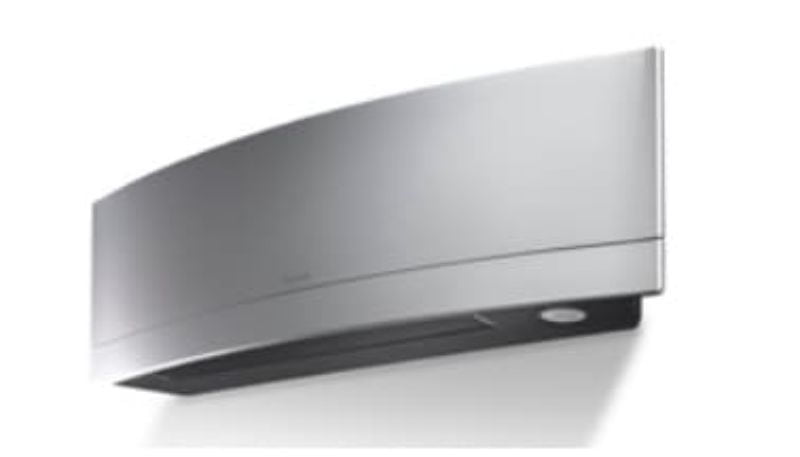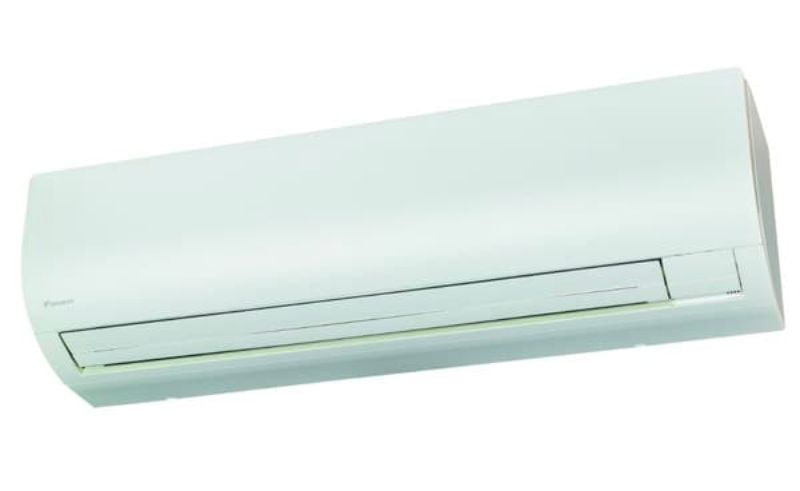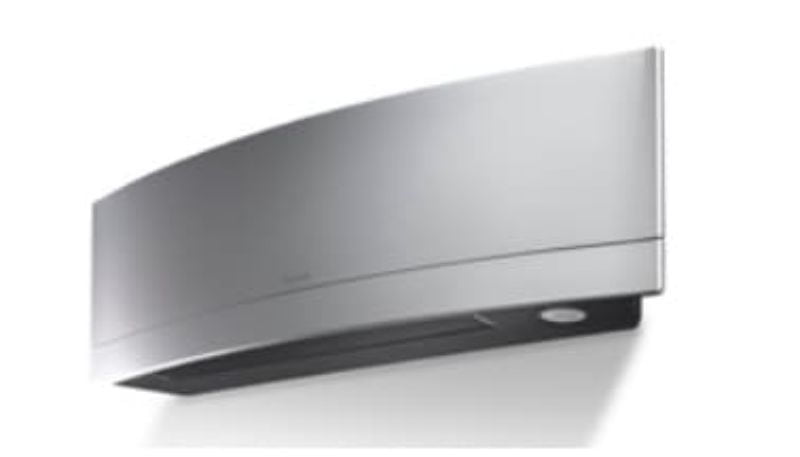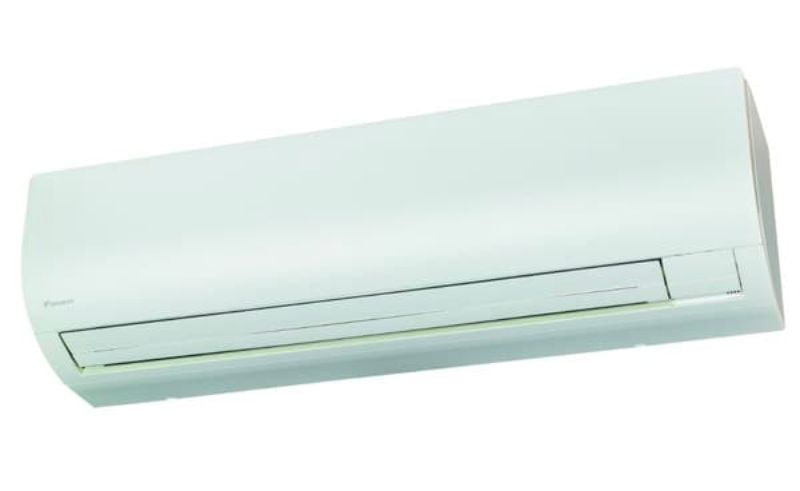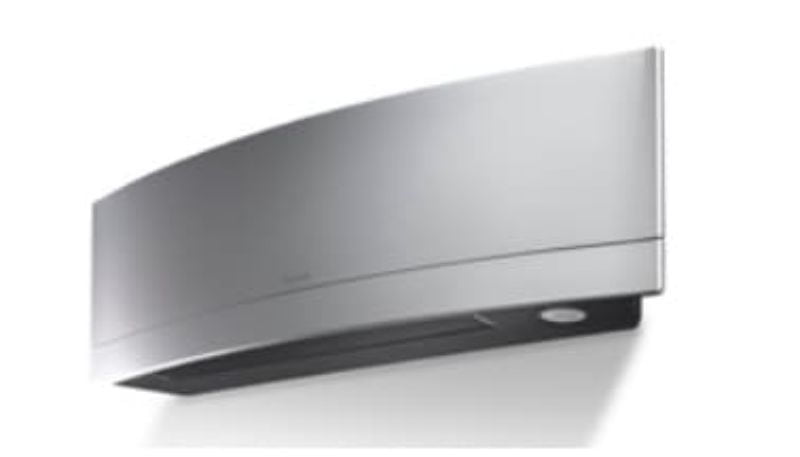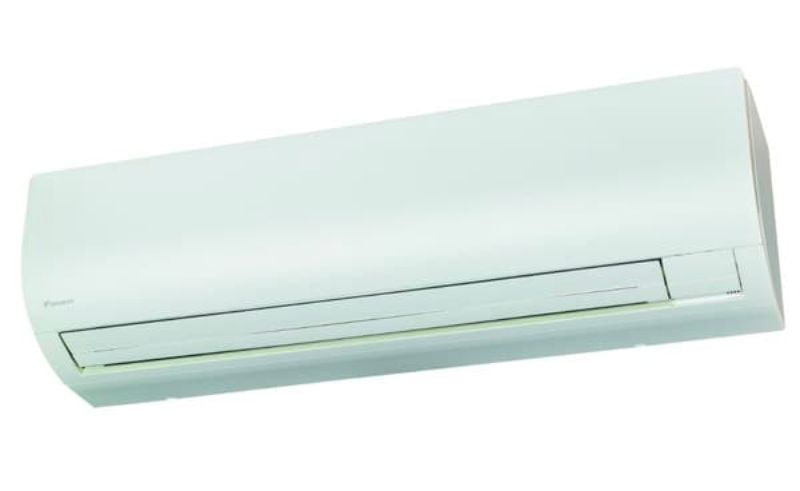 Wall Mounted Air Conditioning
Suitable for bedrooms, living rooms or small offices
Design Excellence
Optimum comfort all year round
Improved Air Quality
Wi-fi Control
3D air-flow
Cost-efficient
Compact and saves space
Wall Mounted Air Conditioning Units UK
Designed with European style in mind, the Daikin Emura unit is a Wall Mounted Air Conditioning system that provides maximum comfort all year round in a sleek design. This unit represents a perfect marriage between style and substance, form and function, smart heating and efficient cooling.
Daikin Emura is a new high inverter heat pump, Wall Mounted Air Conditioning unit, which blends iconic design to engineering excellence. We offer multiple units available in two different colours – matt crystal white or silver- Its elegant finish and ultra-thin profile can complement any stylish interior. The streamlined look adds superior comfort, efficiency and durability to Daikin's well-established brand values.
Wall Mounted Air Conditioning Features
3D airflow: The Daikin Emura 3D air-flow system combines vertical and horizontal auto-swinging to ensure a harmonised temperature throughout the room, thus creating an even distribution of air throughout the room to the corners of even considerable spaces.
Standard Wi-Fi: The Emura Air Conditioning units can be mounted and use standard wifi control which allows you to configure and schedule your Emura from anywhere using the intuitive Online Controller. The app can also work with 'if that' protocol to adjust the temperature based on weather conditions, or even to automatically turn the AC on when you leave the job!
Improved air quality: The Emura is equipped with 2 air filtres that combine to ensure high air quality. The titanium apatite deodorising philtre focuses on the capture and elimination of odours from e.g. tobacco and pets The removal of silver allergen and air purifying philtre focuses on the capture of allergens such as pollen and dust.
Daikin's Wall Mounted Aircon Units provide quick, comfortable climate control as well as automatic temperature control for improved comfort levels in your office or building.
Modern air conditioning units are designed to be energy efficient, helping to protect the environment whilst saving you money. To ensure your unit continues to be energy efficient, regular maintenance is required which will also aid with keeping running costs down.
Wall Mounted HVAC System Installation
With more than 250 years of combined experience in the industry, Maximum Climate Control Ltd have the skill set to install any type of AC & Ventilation system, including Wall units that can be mounted, Mounted Air Conditioning Units, in a range of environments from small offices to large 5-star Hotels.
Each installation is carried out by a qualified engineer and supported by a team with over 20 years of experience within the industry. All products are manufactured by trusted suppliers and installed by our team for a complete solution with an optional warranty available for each air conditioning unit. To ensure your new Wall Mounted Air Conditioning unit continues to operate optimally, check out the service and maintenance tab.
Industry-leading Wall Mounted Air Conditioning Installation
Our air conditioning installation team regularly attend training courses run by the major industry-leading manufacturers. This means our engineers are kept up-to-date with the latest industry innovations and developments and technology. This allows us to enables Maximum to offer extended manufacturer warranty periods on our installations as business Partners with the following manufacturers, Daikin, Toshiba, Mitsubishi and Samsung to name but a few (subject to regular ongoing maintenance) to all our clients.
Contact our install team who will be happy to discuss your requirements and answer any questions you may have.
Wall Mounted Air Conditioning Unit Warranty
Toshiba T7 Partner

– 7 Year warranty of split AC systems and VRF systems.

Daikin D1 Plus Business Partner

– 5 Year warranty on splits and 7-year warranty on VRV systems.

Mitsubishi Business Solutions Partner

– 5 Year warranty on splits and 7-year warranty on VRF systems.

Samsung Partner Program

– 7 Year warranty on all systems.
We also include a free 1-year full warranty on the installation of our wall mounted air conditioners for all parts supplied and fitted, not only the parts supplied and fitted made by the manufacturers on top of their warranties.
Wall Mounted Air Conditioning Service & Maintenance
Maximum's PPM is scheduled maintenance work carried out by our experienced team to keep your Wall Mounted Air Conditioning Unit equipment in efficient working order, aiming to lower your fuel bills to save money on running costs and to reduce your carbon footprint.
The main objective of planned preventative maintenance (PPM) is to try and prevent or reduce the possibility of a system breakdown before it actually occurs.
We recommend that air conditioning, refrigeration, ventilation and heating equipment is regularly inspected and maintained for the following reasons:
To maintain a fresh, healthy and comfortable working environment for your valuable staff/customers.

To comply with F-gas or Gas Safe regulations.

To maintain the all-important manufacturer warranty 5-7 years on your valuable equipment.
Maximum Climate Control will provide a bespoke ac unit maintenance schedule to suit your requirements. Maximum has a vast wealth of knowledge and experience looking after a vast range of environments from small shops and offices to large commercial office spaces, as well as restaurants, TV studios, Radio station, schools right the way through to large 3 to 5-star Hotels and anything in between.
Our own highly skilled and experienced engineers are able to supply, install and provide expert advice on the overall condition of your air con, highlighting any potential faults before they become a major problem, and cause downtime.
So give us a call and let us see what we can do to assist your environment.
Related products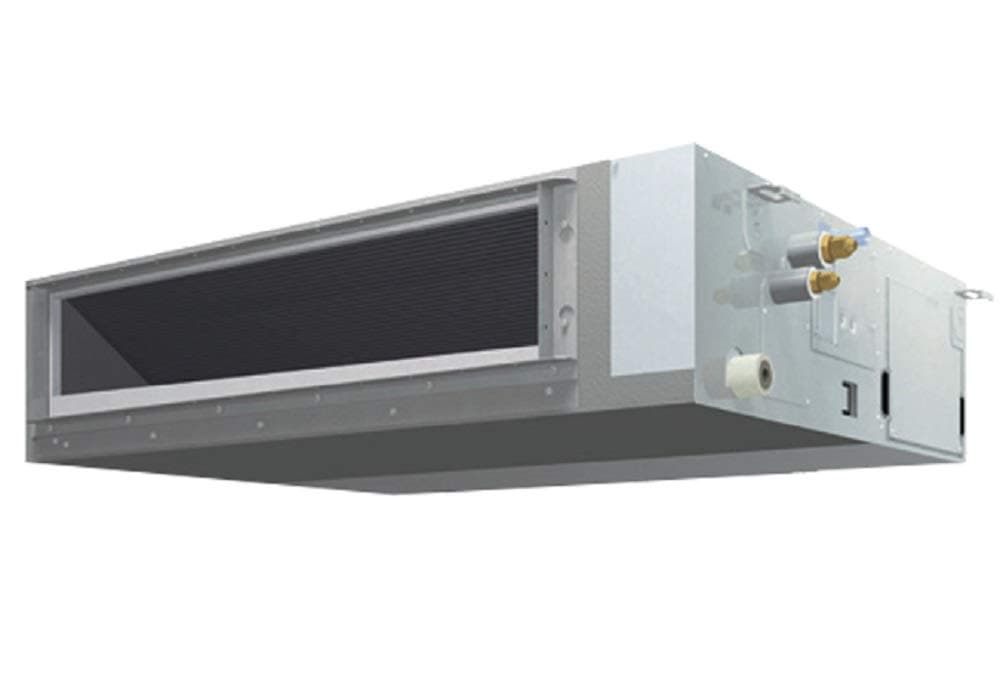 Ducted Air Conditioning
Ducted air conditioning is one of the quietest and most versatile units on the market.
View Product information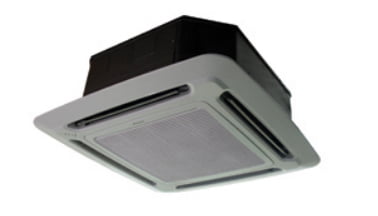 Ceiling Mounted Air Conditioning
Ceiling Mounted Round Flow Cassette air-conditioning units are best installed in any room.
View Product information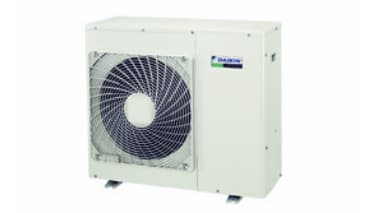 Air Source Heat Pump (ASHP)
Air Source Heat Pump (ASHP) is a system that transfers heat from outside to inside a building, or vice versa.
View Product information