Refrigeration Systems
At Maximum Climate Control we supply, install and maintain refrigeration systems, including large industrial refrigeration systems and chillers. Working with our partner Nesbits Woosley to supply premium refrigeration units to businesses in the UK.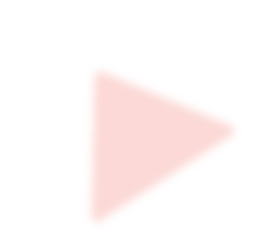 Refrigeration System Maintenance & Repairs
Refrigeration systems should be serviced regularly to comply with FGas compliance. FGas states that refrigeration system maintenance should be carried out:
​​1.3kg of 404A requires FGas checking every 12 months
3.5kg on 134A requires FGas checking every 12 months
Regular refrigeration system maintenance prevents having to "break into" the actual refrigerant system on your fridge and reduces the likelihood of a breakdown. Regular pre-planned servicing is the best option for businesses to keep their systems up and running as opposed to reactive servicing when your refrigeration system breaks or has a fault. 
At Maximum Climate Control, we offer maintenance contracts for refrigeration systems to ensure your system is running efficiently. To find out more about our refrigeration system maintenance and PPM contracts, speak to one of our experts. 
Speak to an expert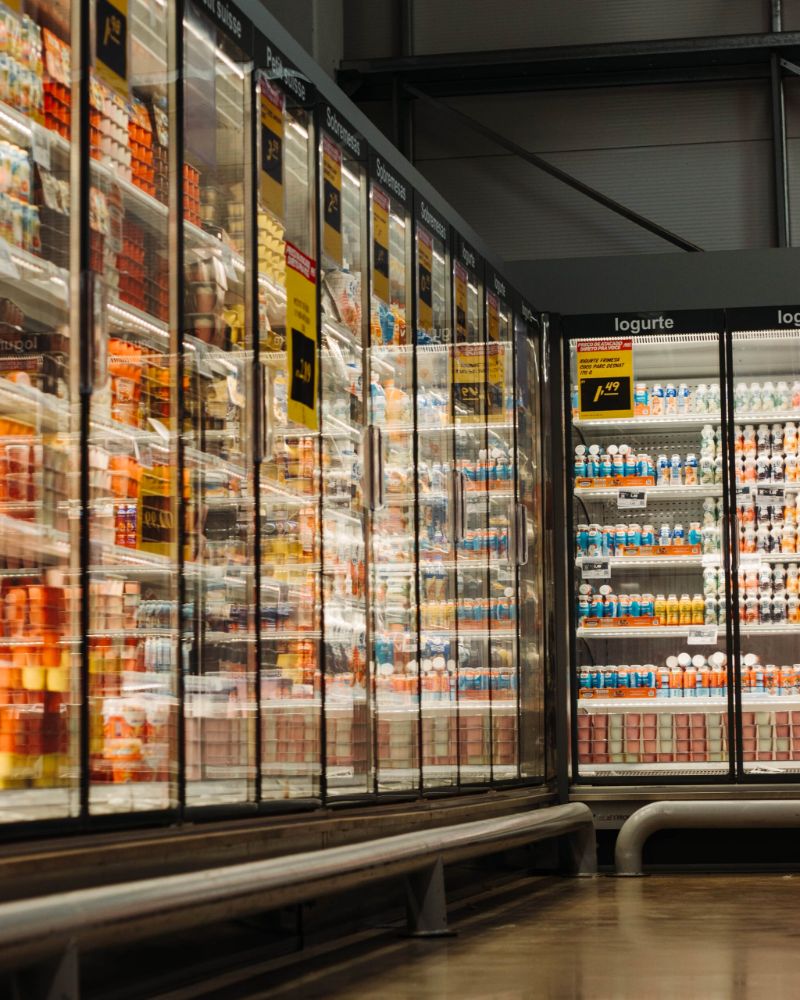 Refrigeration System Servicing
Routine cleaning of your refrigerators system increases the efficiency of your unit by 30%. Our refrigeration service at Maximum Climate Control is dependent on whether you have an indoor or outdoor unit, you can see the breakdown of our services below.
Outdoor units:
All coils will be pressure washed and units cleaned inside.

Electrical connections will be checked.

Complete the mandatory F Gas leak test with proprietary leak test method and F Gas logbook completed Label outdoor unit to meet F Gas Legislation Parts 1 & 2. 

Running temperatures are taken and analyzed 
Indoor units:
Unit and coils are thoroughly cleaned with specialist disinfectant spray.

Condensate trays and drain pipework will be washed through with flushing agents to eliminate smells and bacteria growth.

Anti-sludge/bacteria tablets will be left in situ within the condensate trays/pump float chambers to prevent build-up and to help reduce any potential water leaks.

Internal filters will be removed, thoroughly cleaned and refitted. 

Remote controllers/wall-mounted controllers will be adjusted where necessary and their operation fully tested.

Unit performance data will be taken and recorded.

All Electrical connections on controls/PC boards/pumps will be checked and adjusted accordingly.
Refrigerant Leak Detection
Refrigerant gas is harmful to the environment and in the event of a refrigerant leak being detected or reported, Maximum will undertake to reclaim the remaining refrigerant from the system in accordance with F Gas Legislation Part 1 & 2. Costs could be incurred for the recovery cylinder and refrigerant disposal. Maximum will liaise with you throughout this process and will supply you with a written quotation for the proposed works if required.
In the unlikely event of a refrigerant leak, when our engineer has reported and informed the client, a quotation will be generated for these works and this will be sent to you for the next day.
The client or technically the operator then has a legal responsibility to respond and inform us if you wish to carry out these works within a 30-day period, failure to respond and have the leak repaired within this time scale, will result in the breaking of F Gas Legislation. It is the operator not the owner that will be liable to a fine or prosecution.
Please note: The legal definition of the operator, is the person in charge of this piece of equipment, i.e. maintenance manager, chief engineer, etc.
Why choose Maximum Climate Control as your new servicing partner?
At Maximum Climate Control we have a team of fully trained, competent engineers who have a proactive approach to maintenance. Our team uses cleaning products that are specifically tailored to each client's needs whilst adhering to hygiene regulations, ensuring we maintain high levels of cleaning efficiency. 
Our team also carry out phasing and life cycling products with our clients by implementing asset management with the latest technologies to ensure products are running efficiently and to guarantee customer's products are meeting current legislation and standards, including REFCOM.
It is a legal requirement for any company supplying or maintaining refrigeration systems to be REFCOM registered.
Frequently asked questions
If you can't find your answer, give us a call 023 9226 1005 or send us an email info@maximumair.co.uk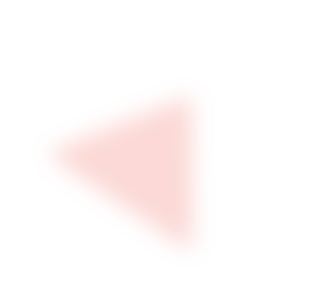 Do I have to have my refrigeration system serviced?
Yes, it is a legal requirement for refrigerated systems to be serviced to remain FGas compliant. 1.3Kilos of 404A requires FGas checking every 12 months and 3.5kilos on 134A requires FGas checking every 12 months
What are the benefits of a PPM contract over calling whenever I need a service?
Pre-planned servicing regularly is a better way to keep your systems up and running as opposed to reactive servicing when a unit is broken or at fault.
Do you offer financing options for your refrigeration systems?
Yes. At Maximum Climate Control, we work with our partner Shire Leasing to offer finance options on our refrigeration and HVAC systems.