The Importance of a Ventilation System for your Restaurant
December 16 2022by Maximum Climate Control
The need for a restaurant ventilation system is going to be more advanced than other businesses such as offices, hotels and other commercial buildings. Ensuring your ventilation system for your restaurant receives regular service and is maintained properly is essential in restaurant kitchens due to food storage and safe food preparations. 
Here we have displayed the importance of a ventilation system in restaurants and how they can significantly improve a customer's experience whilst following health and safety measures.
What is a Mechanical Ventilation System? 
So what is a mechanical ventilation system? A mechanical ventilation system helps to control airflow within a commercial space to produce a constant supply of fresh air from the outside whilst removing stale air.  Mechanical ventilation systems also help to control many other variables such as temperature, air quality, oxygen levels and so much more.
Types of Ventilation Systems for Restaurants 
There are two types of ventilation systems for restaurants, heat recovery ventilation systems and kitchen extract supply systems. 
Heat Recovery Ventilation Systems
Heat recovery ventilation systems are most suitable for dining, bar and general open areas within a restaurant that require a heat recovery ventilation system. This is needed to supply both fresh air and to remove stale or old air through a heat exchanger that retains a minimum of 75% of the heating or cooling within the space provided. 
Heat recovery systems help to lower your carbon footprint, help global warming and lower fuel bills. It's important to keep the AHU and fans of your heat recovery ventilation system clean and regularly carry out routine preventative maintenance to ensure it runs effectively. 
Kitchen Extract Supply Systems 
Kitchen extract supply systems are only suitable for kitchens and do not require a heat recovery system due to the contamination within the system on the extract. Kitchen ventilation systems work by bringing in 80% of the air you extract to allow the kitchen to have a negative air within the operation of cooking, this air is brought in, filtered and then heated to temper the air. 
Kitchen extract systems extract everything such as smoke, smells, fat particles and steam making them highly efficient within restaurants. Often in built-up areas where you cannot install an external or internal duct unit up to a high level to discharge fat odours then UV and Ozone electrostatic treatments with pre-filters and carbon filters are supplied to remove all odours, fats and contaminants. 
The Importance of a Restaraunt Ventilation Systems
1. Improve Air Quality 
Cooking can release smoke, grease and toxic particulates into the air, which can be unsafe for not only kitchen workers but customers as well. An efficient heat recovery ventilation system for your restaurant will remove airborne contaminants and gases such as carbon monoxide whilst controlling the temperature inside the kitchen, making restaurants safe whilst maintaining food hygiene standards and regulations.
2. Removes Grease
Grease is another battle for many commercial kitchens and can significantly impact the air quality within a kitchen whilst coating work surfaces as well as equipment, ceilings and walls. Grease can lead to many health risks for kitchen staff and can potentially damage the restaurant's walls and ceilings whilst increasing the chance of fire hazards. Ventilation systems for restaurants such as a kitchen extract supply system can help to eliminate this substance off kitchen surfaces and remove grease particles from the air.
3. Removes Unwanted Odours 
Food production can result in bad odours in commercial kitchens and dining areas. Overcooked foods, cooked foods or even raw foods can come with bad aromas that can impact the customer experience for a diner as well as being uncomfortable for staff members within the working environment. An efficient kitchen extract supply system can help to eliminate these odours to ensure your restaurant is not impacted by bad smells.
4. Reduced Costs
Typically using a restaurant ventilation system within a commercial kitchen reduces the need to use an HVAC system for heating and cooling. Heat recovery ventilation systems also ensure the air within a restaurant remains dry and clean allowing space to heat faster and also preventing the need to turn on your heating system leading to a reduction in energy bills.
Most importantly in the winter high humidity arises due to constant cooking, movement and closed windows which can cause large mould infestations and cause your restaurant to use more energy to heat air.  
5. Customer Satisfaction
One of the most significant benefits of installing a ventilation system within your restaurant is the impact it has on your customers by ensuring they dine at a comfortable temperature. The dining experience is extremely important when it comes to turning a one-time customer into a regular customer, and with the help of a ventilation system, you can easily achieve this. 
How Important is a Restaurant Ventilation System? 
So, how important are ventilation systems for your restaurant? If you are looking to set up a new business or improve the air quality, customer experience, running costs or safety of your current restaurant then investing in an efficient ventilation system ensures your business archives nothing but success. 
Installing a Ventilation System for your Restaurant 
At Maximum Climate Control our team of professional HVAC engineers have 25 years of experience and take the time to understand your business needs to provide your restaurant with an efficient ventilation system. We install, maintain and service a wide range of efficient HVAC products including, heat recovery ventilation systems, kitchen extract supply systems, and ceiling-mounted units to ensure your customers receive a comfortable dining experience. 
To enquire about installing a ventilation system in your restaurant to enhance the dining experience for your customers, get in touch today. 
Share this article
Related Products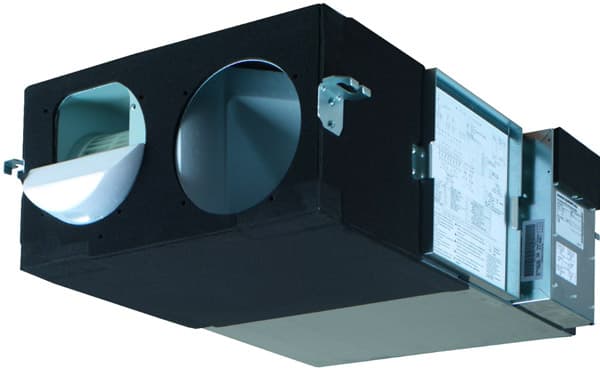 Heat Recovery Ventilation System VRV
Everybody appreciates and benefits from fresh air. The ability to provide fresh air.
View Product Information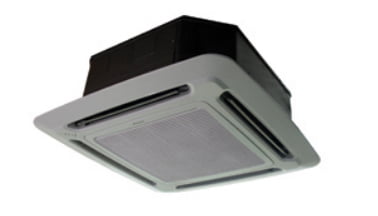 Ceiling Mounted Air Conditioning
Ceiling Mounted Round Flow Cassette air-conditioning units are best installed in any room.
View Product Information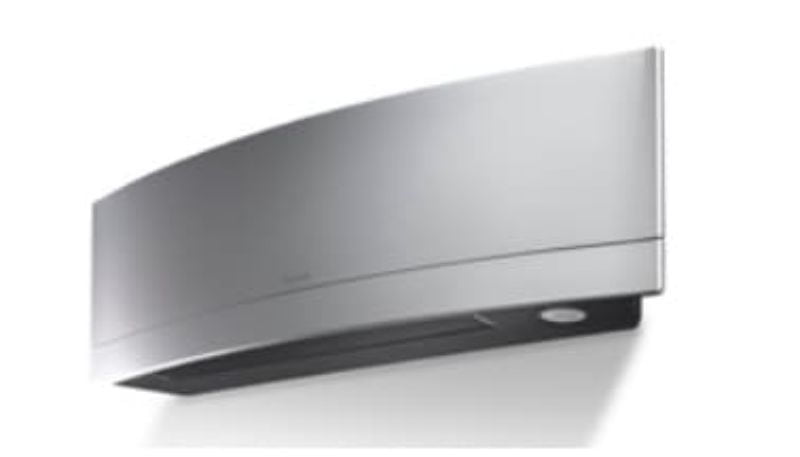 Wall Mounted Air Conditioning
The main benefits of wall-mounted air conditioners are cost savings and size.
View Product Information