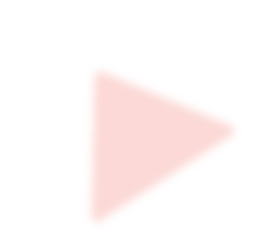 Air Conditioning for Schools
At Maximum Climate Control, we supply, install and maintain a wide range of efficient air conditioning for schools, providing students and teachers with a comfortable learning environment. Our team of experienced and professional air conditioning engineers are on hand to understand your requirements in order to provide your school with healthy and efficient airflow.
We understand that maintaining an efficient air conditioning system is important for schools, which is why we prioritise providing an energy saving air conditioning solution that can help you reduce your carbon footprint and lower your energy costs. Our team are committed to providing regular maintenance and inspections to ensure that your school's air conditioning system operates at peak efficiency and remains reliable.
Our expertise in installing and supplying air conditioners from top-rated brands such as Daikin and Toshiba enables us to offer a wide range of cooling and heating options, from small wall-mounted units to large rooftop-mounted units and ducted air conditioning systems.