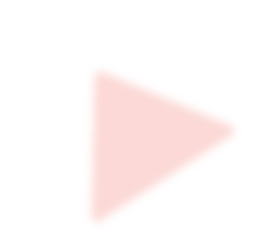 TM44 Inspections for Air Conditioning
TM44 has been an important component of the UK air conditioning landscape since January 2011. Part of the Energy Performance of Buildings Directive (EPBD), TM44 regulations in the UK apply to the inspection of air conditioning systems for a building that has a combined comfort cooling output of 12 Kw or more.
Maximum Climate Control's team of TM44 Air Conditioning Inspectors are ready at short notice no matter the size of the job. We operate from Hampshire and offer a range of AC inspections for both commercial and domestic properties up and down the UK – if you would like to know more about our TM44 inspections or receive a no obligation quotation, simply get in touch with our Service Team.