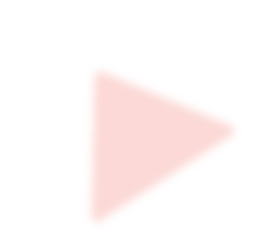 Air Conditioning Servicing & Maintenance
Regular maintenance keeps your Air Conditioning system running as efficiently as possible. At Maximum Climate Control, we offer local Air Conditioning servicing to help ensure your Air Conditioning Units are being looked after properly to save you money in the long run, avoiding unexpected breakdowns and lowering your energy costs.
Did you know a Planned Preventative Maintenance (PPM) Programme can reduce your unit's operating costs by 15%?
Manufacturers of Air Conditioning products typically offers a warranty on systems that are regularly maintained in line with the environment they are installed in. This means a suitable maintenance programme is important to protect your system warranty and to lower your carbon footprint.