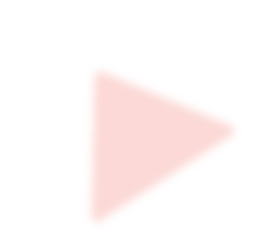 Air Conditioning for Restaurants
Enhance the dining experience with efficient restaurant Air Conditioning. 
At Maximum Climate Control we are experts in supplying and installing effective restaurant air conditioning units. Our team of skilled HVAC engineers take the time to understand your business's needs in order to provide your restaurant with an efficient, quiet air conditioning solution to ensure your customers receive a comfortable dining experience.
We are an approved installer for Daikin and Toshiba HVAC units, offering a wide range of air conditioning solutions and installing and maintaining your restaurant air conditioning unit. From ceiling-mounted air conditioners, wall mounted air conditioners to ducted air conditioning units and heat recovery systems, you can explore our range of modern restaurant air conditioning units to provide an efficient airflow and reliable temperature solution to your customers and staff members.