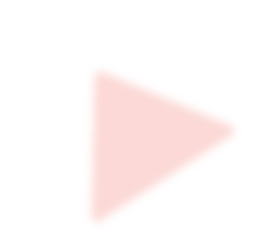 Air Conditioning for Hairdressers
Air conditioning is an essential consideration for salon owners, as it can significantly impact the comfort of both staff and customers. Whether you operate a hair barbers, hairdresser or beauty salon, providing a comfortable atmosphere is essential for attracting and retaining customers.
At Maximum Climate Control, our team of HVAC engineers are experienced in supplying, installing and maintaining energy-efficient air conditioning for barbers and salons. We offer a wide range of energy-efficient air conditioning systems for salons such as ducted, wall-mounted and ceiling-mounted units that are designed to enhance the customer experience by providing a healthy airflow within beauty salons.