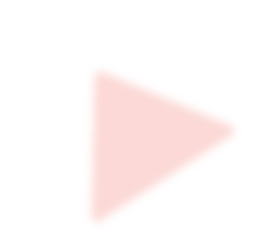 Ventilation & Extraction
We provide ventilation & extraction systems to suit all applications and Environmental Health Officer (EHO) requirements, which include ducted air conditioning units, package units, individual fans and temperature-controlled fresh air input (if applicable). Ductwork – galvanised mild steel, stainless steel, chimney ventilation, includes both the exchange of air to the outside as well as circulation of air within the building. It is one of the most important factors for maintaining acceptable indoor air quality in buildings.
Maximum Air design, create, and supply ventilation and extraction systems from Air Handling Heat Recovery Units to small inline fans, with a variety of chilled water or DX cooling coils to LPHW or DX heating coils. Our in house experts design and choose from a wide range of leading manufacturer's from Systemair, Helios, VES, Nuaire, Vent Axia, Woods, and build them into a system that can extract or supply conditioned air to your premises. We also install the ductwork to DW144 or in the case of Kitchen extracts systems, DW172 with Flameshield or Fenland systems. So from a small café to a 5-star restaurant, and from a factory to a 7 storey office building all the way through to a 5 star 310 bedroom hotel, we do it all.
View our products
Why use Maximum for Ventilation & Extraction
Maximum has more than 40 years of ventilation design experience within the company, so there will not be many designs that we have not worked on in this field. We have our own in house air conditioning installation team with over 65 years of combined experience who work closely with the designer and projects team. They work to deliver the finished product on time and on budget and fully working. What's not to like about that?
Service my air conditioning unit
Frequently asked questions
If you can't find your answer, give us a call 023 9226 1005 or send us an email info@maximumair.co.uk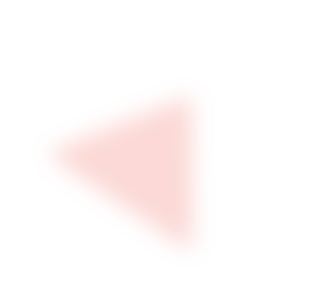 When should air conditioning system checkups be done?
We do recommend at least annual air-conditioning system checkups and these should be done in the Spring. (F Gas legislation requires an annual leak test on any piece of equipment with more than 3KG of refrigerant within the system). By undertaking this programme of maintenance, you will minimise the risk of expensive repairs later on. Also, the main advantage is that your system should function efficiently during the Summer months.
My office seems to get stuffy and people are saying they are getting ill due to this. Why is this and what can be done?
This would probably be due to a lack of air changes for supply and extracted air within your building or office. This could make your staff possibly feel lethargic and tired and can also add to the spread of illnesses like the flu and colds. We would recommend a free survey to look at what can be done to improve the situation and possibly staff performance and wellbeing, through new or improved ventilation and extraction systems.
Our office staff complain that germs are being spread around the office by the ventilation system. How do we fix this?
This could be due to lack of servicing of the ventilation system or the filters need changing to a higher grade HEPA filter, if the system will allow this, and the ductwork and the fans Air Source Heat Pump & Handling Units (AHU) could need a full deep clean. Again let us come to your site to look at what needs to be done to rectify the situation and get your staff feeling better and confident in the equipment.
View Our Range Of Products