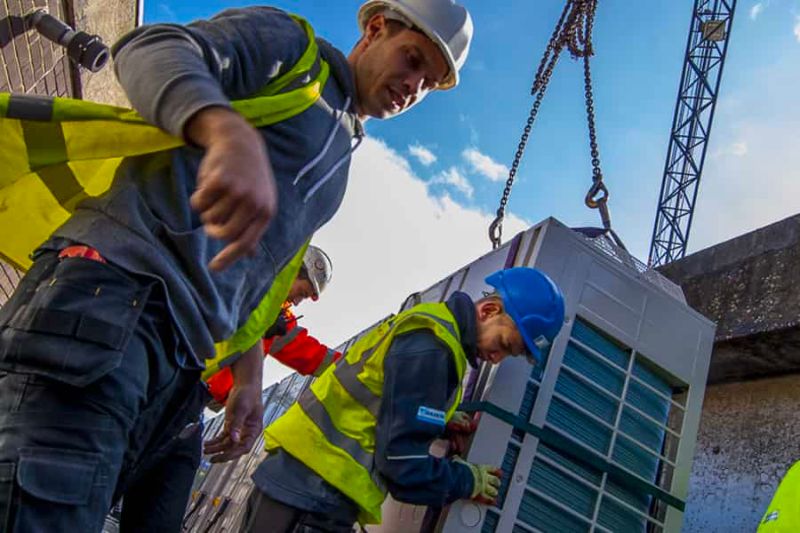 Air Conditioning Systems
We have authorised resellers and installers of Toshiba and Daikin Air Conditioning units, installing air conditioning solutions from small inverters to large rooftop ducted units to create a comfortable environment by allowing you to adjust your air conditioner to the desired temperature. Our experts are fully qualified in offering maintenance for your air conditioning system including PPM contracts for regular servicing and repairs for your commercial business.
View our service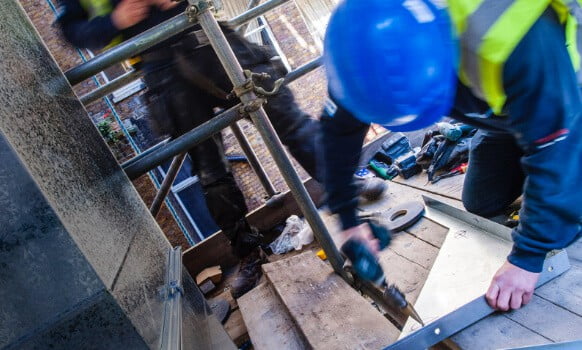 Ventilation and Climate Control
Maximum Climate Control design, manufacture and install Air Conditioning Ventilation and Extraction Systems for your temperature control to suit all applications and EHO requirements which include, ducted, package ac units, individual fans and temperature-controlled fresh air input. Maximum has more than 40 years of ventilation design experience within the company, so there will not be many designs that we have not worked on in this field.
View our service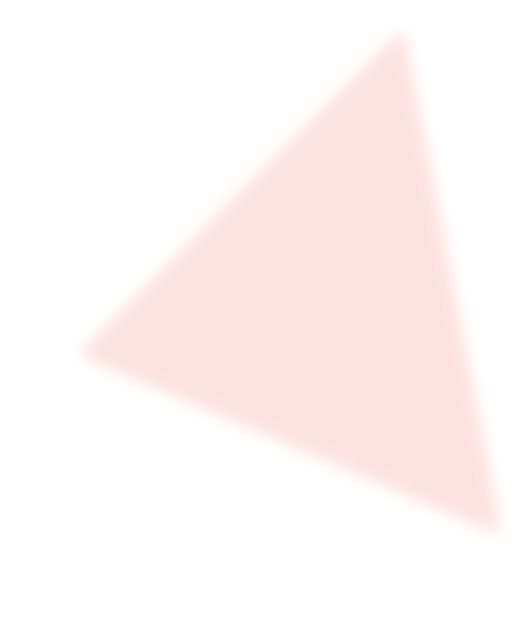 "Thank you for carrying out this work, your service is brilliant. I will definitely recommend you to others."
Mrs P, Waterlooville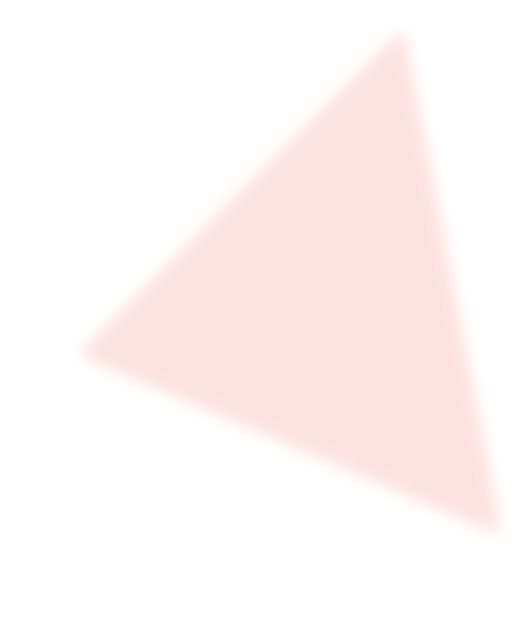 "We would like to pass on our thanks to your guys who were very professional and courteous throughout the time they were on site. A special note of thanks to Luca.  He is a real pleasure to deal with, a really nice and personable guy. Luca was unfailingly helpful and clearly wanted to ensure that we were satisfied with every aspect of the installation. He took the time to explain everything in detail and patiently answered our many questions. A big thank you to him!"
Mr & Mrs B, Surrey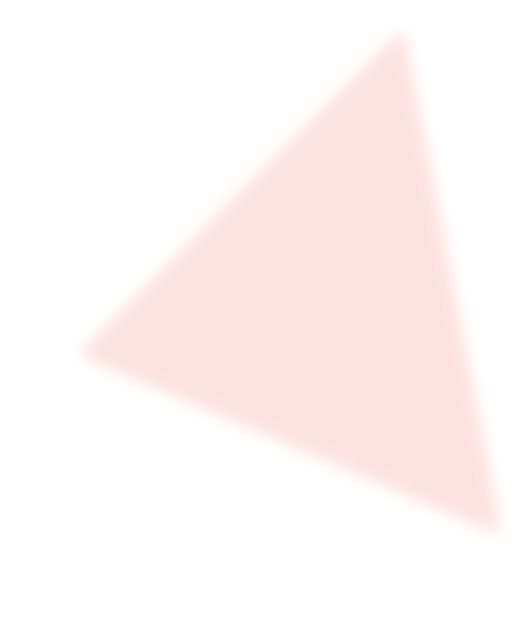 "Maximum is a team of highly talented HAVC professionals who always deliver a superior service and products. Ultimate Interiors is very pleased to be associated with this market-leading company."
Stanley Osborne, Ultimate Interiors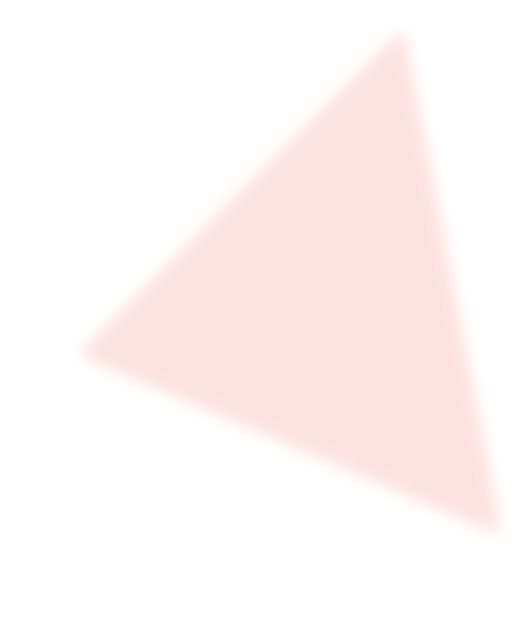 "Having worked with Maximum for a number of years, one thing remains constant: their professionalism. It's also refreshing to work with a company that's forward thinking and proactive. Maximum have always offered and suggested a rich variety of new products and systems that have saved time and money on all the projects that we have worked on together."
Sarah Dean, Barca International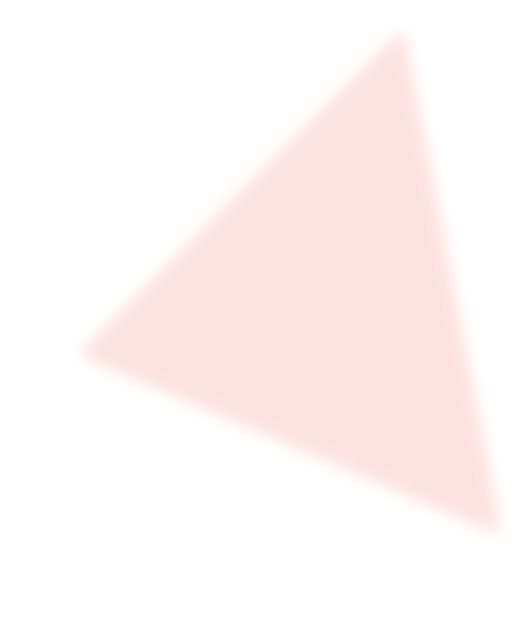 "We are proud to have worked with Maximum and admire their innovative approach and use of technology. The company's flexibility and creativity challenges accepted practices in a way that leads to greater efficiency and cost savings. We look forward to strengthening our relationship with Maximum."
Toby Kearns, Original Design Solutions