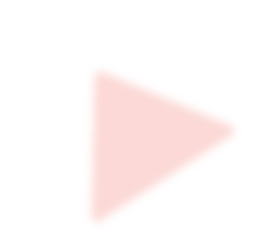 Air Conditioning for Homes
Our team at Maximum Climate Control consists of highly skilled HVAC experts with a specialisation in providing, installing, and maintaining cost-effective air conditioning systems designed for residential properties like houses, flats, and other living spaces. We acknowledge the importance of maintaining a consistent temperature all year-round (air conditioning isn't just about keeping cool during the summer), which is why our HVAC engineers invest time in thoroughly understanding the needs of you and your family before commencing any project.
Maximum Climate Control holds the status of approved AC installers for industry-leading brands such as Daikin and Toshiba – this gives our domestic customers the ability to choose from a wide variety of energy-efficient and low-cost air conditioning units that best suits their home. Understanding the need to heat your home up during the winter, cool down during the summer and the significance of steady airflow, we are dedicated to providing your property with a reliable AC solution that expertly manages internal temperatures throughout bedrooms, living rooms, conservatories and garages.