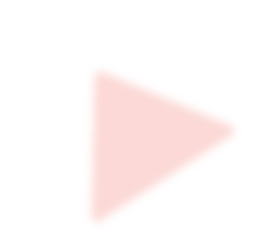 Air Conditioning Installation Service
With over 23 years of successful business in the air conditioning unit industry, completing a range of air conditioning installation projects, our expert team at Maximum Climate Control offer great service and consultation on the best product to suit your air conditioner project.
As well as supply and install air conditioning we also offer the best advice and our top tips on our wide range of remote control air conditioning systems to suit each customer's needs. Installing air conditioning systems and maintenance work is carried out by our highly qualified, in-house Service Engineers who are all F Gas qualified.