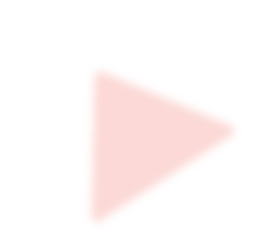 Air Source Heating
Maximum are both Daikin D1 plus Premium Partners as well as Toshiba T7 partners. We can design, install, and maintain the very best ducted air conditioning systems and heat recovery VRV/VRF systems. Ranging from 1 unit to over 450 units, no job is either too large or too small for us to deal with. At Maximum, we have a history littered with a wide range of projects delivered from all sectors of the market. We can design and install Daikin and Toshiba market-leading Air Source Heat Pump Chillers from 100kw – 1,000 plus KW as well as heat recovery ventilation units. We can also supply these services for heat recovery AHU systems from 0.3m3/s – 25Km3/s with LPHW, CW, or DX coils for heating, cooling and tempering the air.
View our products
Why use Maximum for Heating
Maximum has a design, install, and maintenance team that can deal with anything from a restaurant, to an office fit-out, through to a 300 bedroom 3 – 5-star hotel. We can also provide these services for  TV and recording studios and radio stations. Designing and installing all aspects from the most efficient and latest heat recovery systems with LPHW generation. Providing storage through to traditional Gas fired LPHW systems with CHPs, and CWS services with booster sets, tanks, and drainage systems. So as a company we cover all aspects of your requirements, as well as servicing your systems with PPM contracts. This is covered throughout the systems life span to allow it to work efficiently for you keeping your investment working trouble-free.
Service my Air conditioning unit
View Our Range Of Products
Frequently asked questions
If you can't find your answer, give us a call 023 9226 1005 or send us an email info@maximumair.co.uk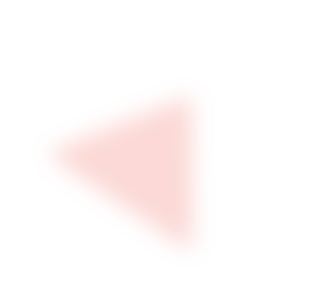 Does my heat pump boiler need to be serviced as the fuel bills are getting higher?
Yes. If the system is not kept clean and efficient, it will cost more to run and also this will wear out faster meaning the cost of repairs will increase as it gets older. Let us give the system a deep clean, as the heat exchangers take a lot of abuse all through the year and the whole system needs to be kept clean and serviced to realise the cost savings you were sold to make you change in the first place. Get in touch to book a heat pump boiler service.