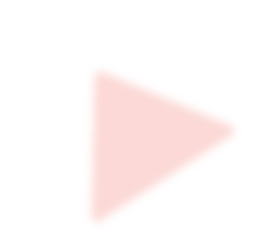 Air Conditioning Installation, Maintenance & Units
Maximum Climate Control offers a wide range of energy efficient cooling, heating air conditioning units that are readily available for installation and maintenance. We are approved installers of air conditioners for Daikin and Toshiba, ranging from small inverters to large roof-top ducted package units, so whatever application you need it for, we have the solution.
Our range includes different types of air conditioning products to suit a range of spaces including ceiling-mounted or wall-mounted units and portable units available for hire. We offer modern products designed to reduce the cost of running an AC unit saving you money,  whilst providing an efficient airflow and reliable temperature solution for your business.