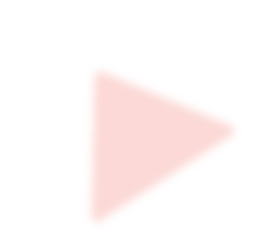 TR-19 Kitchen Extract, Canopy & Ductwork Cleaning
With the ever-increasing awareness of indoor air quality affecting an occupant's comfort, health and safety, the requirement to properly maintain the cleanliness of kitchen extract and ductwork systems is of paramount importance.
Maximum Climate Control's team of kitchen extract, canopy and ductwork cleaners are ready at short notice no matter the size of the job. We operate from Hampshire and offer a range of kitchen cleaning services for restaurants, bars and other eating facilities up and down the UK – if you would like to know more about our TR-19 compliant kitchen cleaning services or receive a no obligation quotation, simply get in touch with our Service Team.