Extraction and Ventilation in the Printing Industry, Hampshire
December 06 2022by Maximum Climate Control
Maximum Climate Control recently supplied and installed Ducted Extract Systems for a client within the printing industry in Hampshire. The customer was looking for extraction and ventilation for specific printing areas as well as general ventilation whilst they worked.
We supplied and installed ducted extract systems fitted with two dampers to vary the amount of ventilation in specific areas. The systems were fitted with variable speed control to allow the customer to have more control over their systems, adjusting to their printing workload. 
We also supplied and installed the customer site with two roof-mounted reversible fans that provide 6 air changes per hour within the area complete with controls, allowing the customer to vary the speed and direction and providing general ventilation in the chosen area.
The project took two weeks to complete, our team adapted to the customers working and operating hours for the installation.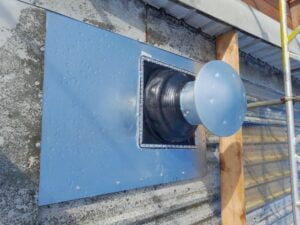 Share this article
Related Products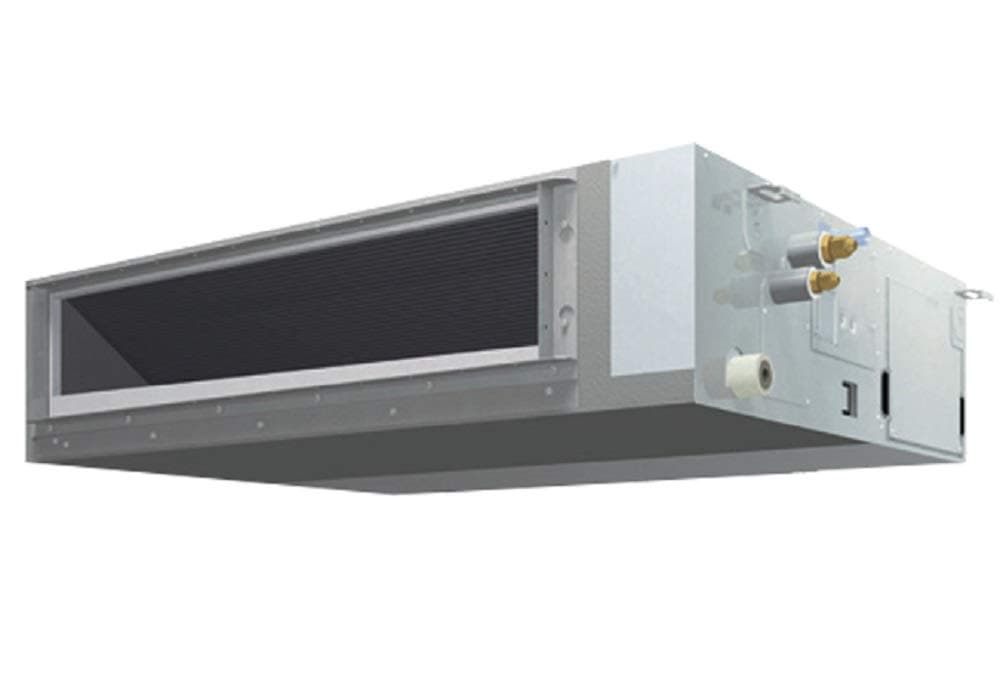 Ducted Air Conditioning
Ducted air conditioning is one of the quietest and most versatile units on the market.
View Product Information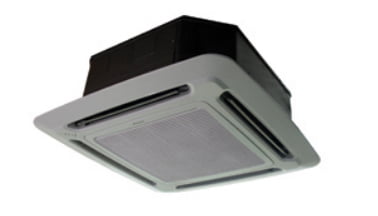 Ceiling Mounted Air Conditioning
Ceiling Mounted Round Flow Cassette air-conditioning units are best installed in any room.
View Product Information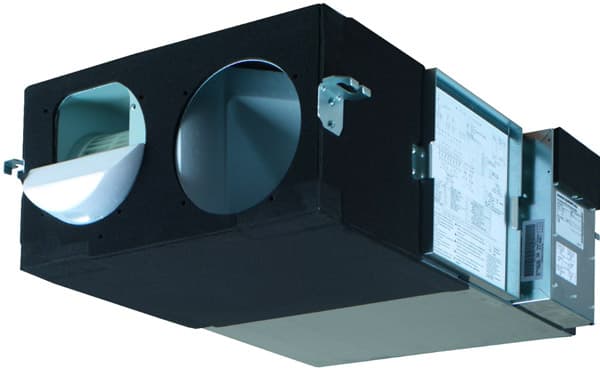 Heat Recovery Ventilation System VRV
Everybody appreciates and benefits from fresh air. The ability to provide fresh air.
View Product Information