Electromagnetic Compatibility Testing, Northamptonshire
July 06 2022by Maximum Climate Control
Maximum Climate Control recently completed an installation at Electromagnetic Compatibility Testing in Northamptonshire. The customer was looking for heating and cooling systems for a test chamber and a production area.
Maximum Climate Control provided Daikin Split Heat Pump Air Conditioning Units in specific areas with round spiral ductwork and grilles to discharge the air to the occupied space. The Air Conditioning unit had been mounted 3 to 4m from the floor.
This was an energy efficient solution for the customer to reduce their energy bills. Need help reducing your air conditioning unit energy costs? Check out our blog on running costs for air conditioning units.
The project took two weeks to be completed including cleaning and tidying the area ready for the Air Conditioning Unit to be used.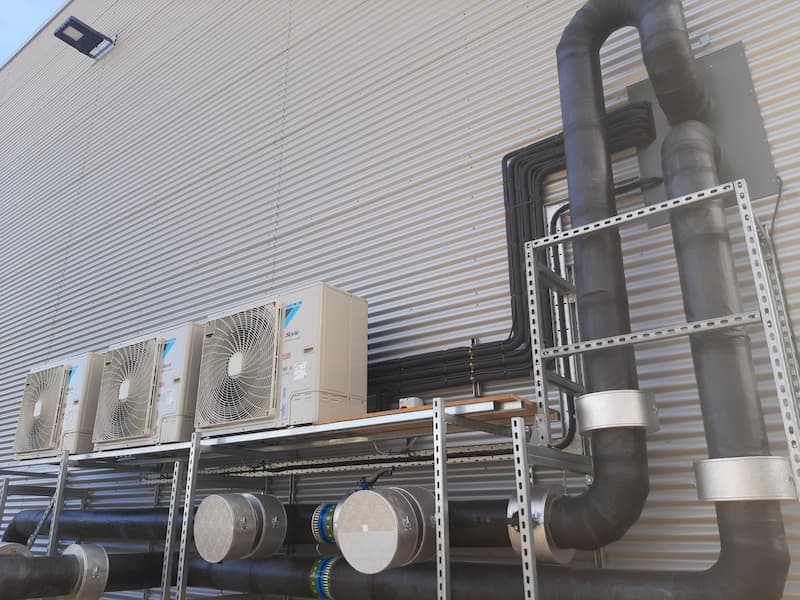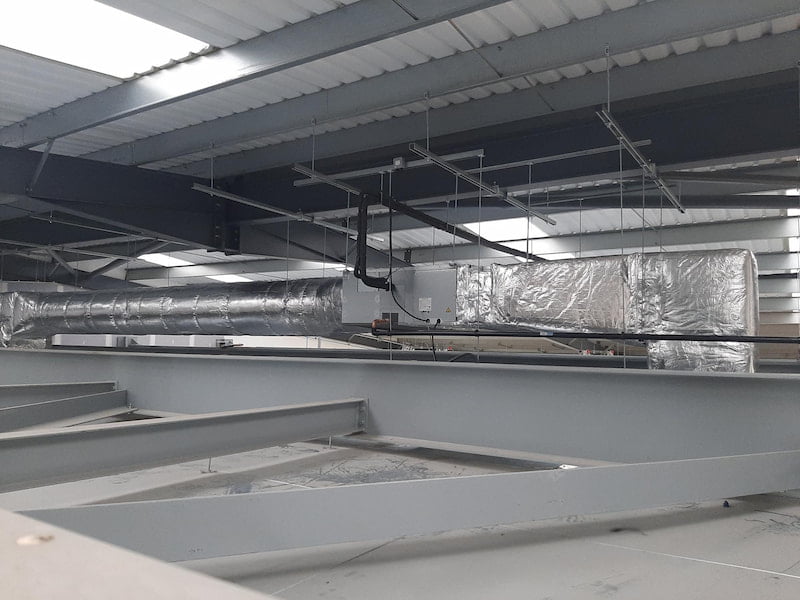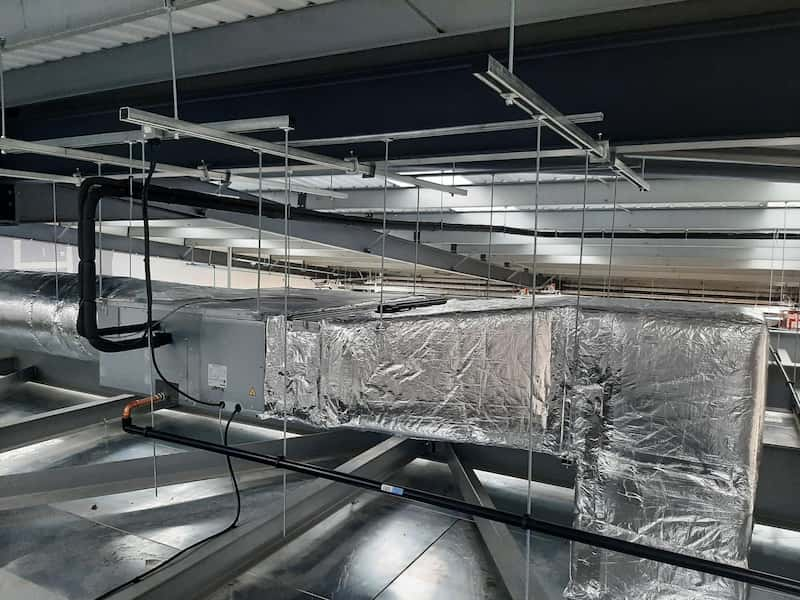 Share this article