Ensuring your Air Conditioning Heating and Cooling System is running Efficiently
July 13 2022by Maximum Climate Control
Ensuring your heating and cooling system is running efficiently can lead to a decrease in business outgoings as well as prolong the unit's lifespan. It's important to realise that getting the most out of your air conditioning heating and cooling system doesn't mean the unit needs to work any harder than it should and just needs to be maintained correctly.
Heating and cooling systems are often taken for granted and not used to their full potential. Naturally, when we are cold in the winter we turn to central heating to keep us warm. Yet if we are too warm we rely on air conditioning systems to keep us cool. Companies like Maximum Climate Control provide a fantastic alternative; heating and cooling systems that work to ensure a comfortable temperature in the working environment all year round. 
Heating and cooling systems are often known as HVAC systems. HVACs systems are different types of systems including boilers, ducted systems, moisture vents and air conditioner units which are a source of ventilation for heating and cooling a building.
5 Ways to Get the Most from your Heating and Cooling System
1. Service your AC Unit  
To ensure your HVAC system works to its full potential and operates efficiently it's important to have your heating and cooling unit regularly serviced and maintained.
Many heating and cooling companies such as Maximum Climate Control offer a full air conditioning service to ensure your unit is well cared for saving you money, lowering your energy costs and avoiding any breakdowns. 
2. Change your Filters
Changing your heating and cooling systems filters regularly is vital! Often debris and dust can get into your filter and block its airflow increasing its workload. Cleaning and replacing your HVAC system filters will ensure the air flows freely and improves indoor comfort. 
Explore our experts' tips for help with maintaining your air conditioning unit.
3. Avoid Sunlight 
Keeping your cooling and heating system away from natural sunlight will force it into overdrive working harder yet still releasing the same amount of airflow. If you think your unit needs relocating, ensure you have free space in a shaded area. You can also book a site survey with us to discuss options for your heating and cooling system.
4. Increase your Thermostat 
Adjusting your thermostat a few degrees down in the winter and up in the summer will improve its energy efficiency saving you money. Many heating and cooling systems such as our Ducted Air Conditioning Units and Wall Mounted Air Conditioning Units are electrically powered controlled systems and are easily programmable with a thermostat allowing you to change the temperature at any given time altered to your own comfort. 
5. Seal Air Leaks
To ensure the cold or hot air that your HVAC system is producing doesn't escape make sure to seal any potential air leaks, which can be anything from gaps in doors and windows. The more air leaks you have, the more air will be wasted from your heating and cooling unit, costing you more and overworking your unit.
5 Ways to Get the Most from your Heating and Cooling System
Regular Service and Maintenance

Change your Fitters

Avoid Sunlight

Increase your Thermostat

Seal Air Leaks
Heating and Cooling Systems
Getting the most from your heating and cooling system is not an expense, and often just takes a little understanding of your unit to keep it running efficiently. At Maximum Climate Control, we suggest using our helpful tips on getting the most out of your heating and cooling system as well as regularly getting your heating and cooling air conditioning unit serviced to ensure it achieves its optimal performance. 
At Maximum Climate Control we specialise in installing and supplying a wide range of heating and cooling units for commercial and domestic use. Our team are experienced in carrying out effective maintenance programmes to ensure our units reach optimal efficiency. Regularly maintaining your HVAC system by one of our specialist engineers improves the airflow within your building and minimises the environmental impact of CO2 emissions. 
Our range of commercial HVAC systems helps businesses to reduce their energy costs whilst providing an affordable heating and cooling solution to their business. Our engineers come with years of experience and offer excellent customer service whilst understanding the needs of your business.
To find out more about our range of heating and cooling systems at Maximum Climate Control, feel free to contact us and a friendly member of our team will be more than happy to help. 
We think you'd love this blog post! Discover The Ultimate Guide to HVAC Systems.
Share this article
Related Products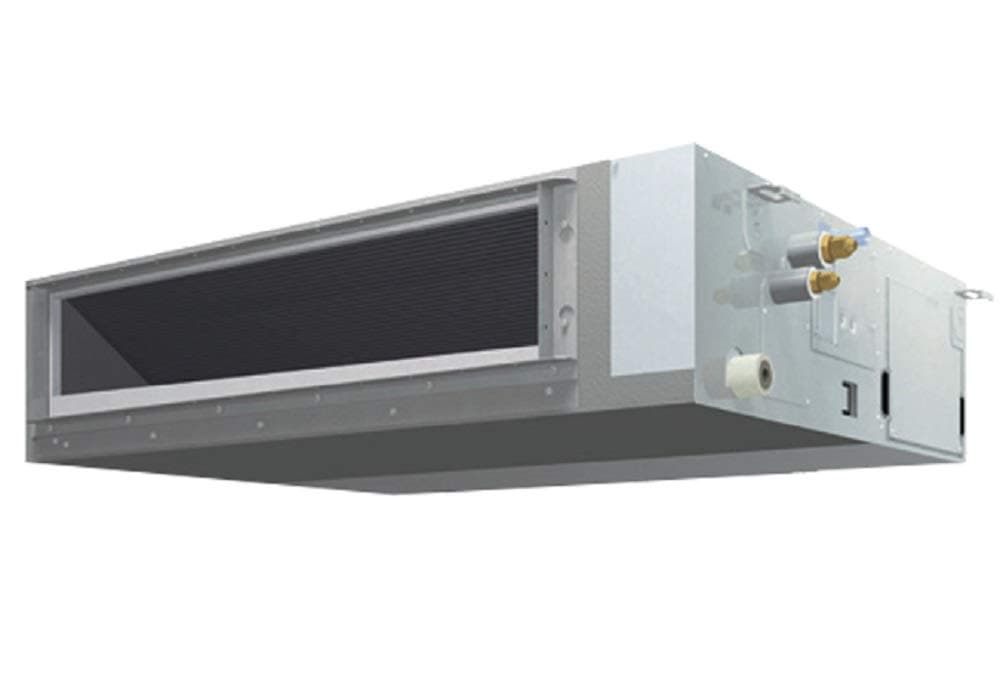 Ducted Air Conditioning
Ducted air conditioning is one of the quietest and most versatile units on the market.
View Product Information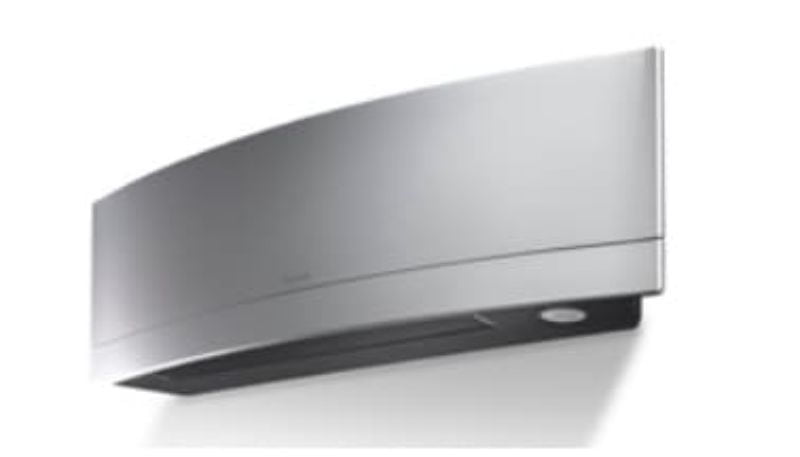 Wall Mounted Air Conditioning
The main benefits of wall-mounted air conditioners are cost savings and size.
View Product Information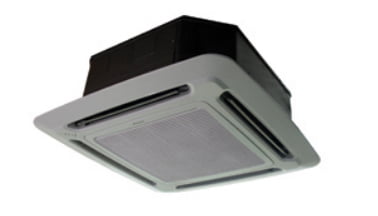 Ceiling Mounted Air Conditioning
Ceiling Mounted Round Flow Cassette air-conditioning units are best installed in any room.
View Product Information