How Much Does Air Conditioning Cost to Run in the UK?
May 11 2022by Maximum Climate Control
Is Air Conditioning Expensive to Run?
If you're a business owner, supplying a working environment fit for your employees is extremely important, whether that involves air conditioning in the summer or heating in the winter but with rising energy costs you might be worrying about rising electricity and gas bills. We're here to tell you that technological advancements mean that modern heating or cooling systems and HVAC systems are much more eco-friendly, meaning running air conditioning (or heating) isn't expensive. In this blog, we outline how much it costs on average to run air conditioning 
Contents:
How Much Does it Cost to Run Air Conditioning?
The average rate for business electricity is 29p. Yet we are paying 16.80p per KWH on a fixed price until 2024 so we can see some variations. The latest data shows that the average cost of business electricity in 2023 is 29 pence per kWh, with the average price for gas at 10 pence per kWh. 
We have provided estimates based on the amount of usage a business may expect to use depending on their commercial activity.
If we take an average of the annual energy consumption for an air conditioning unit such as the Daikin Fully Flat Cassette Air Conditioning system as an example, this is approximately 242 kWh which means the cost of running air conditioning in the UK is approximately £3000 a year.
You should also account for rising energy costs in 2023, a professional air conditioning installation team will be able to offer accurate data regarding the best product for your business and predicted running costs.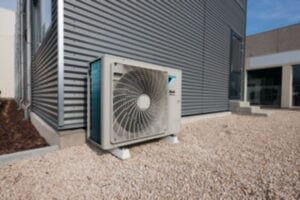 7 Factors That Can Affect Air Conditioning Running Costs
Of course, a lot of factors come into play when considering the cost of running air conditioning including:
How many hours your running your HVAC system for

Whether you're heating or providing cool air in your office

Office size

The age of your AC unit

The type of unit you have

Is your system regularly serviced

Changing costs of energy in the UK
How to Reduce Air Conditioning Costs
If you're worried about the cost of running air conditioning in your business, we have a few tips to ensure your unit is running efficiently and saving you money.
Reduce your air conditioning costs by:
Carry out regular maintenance and cleaning of your unit

Organise a servicing regime with a professional

Upgrade to a more modern unit for lower energy consumption and maximum efficiency
All new units at Maximum Climate Control are R32 and are extremely efficient as well as using far less refrigerant than R410a R32. They have much lower C02 emissions and GWP (Global Warming Potential) so again this will lower their carbon footprint.
Maintenance can reduce AC running costs by 15%
By regularly servicing your AC Unit, it reduces the likelihood of worn parts putting stress on your unit, this ensures the unit runs efficiently and also prevents an expensive breakdown that could add to your bills.
Running an air conditioning unit isn't always expensive as it seems, if cared for properly.
For more information on how to handle general maintenance and cleaning of your AC unit, visit our Air Conditioning Maintenance Tips.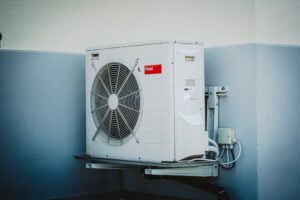 Reducing Air Conditioning Costs with Maximum Climate Control
At Maximum Air, we use the most efficient AC systems on the market so we work with our manufacturers to offer the best solution to meet our customer's needs, both in terms of efficiency but also in terms of longevity. By choosing a lower energy unit, you will have lower running costs to ensure your business benefits from lower energy bills.
Maximum Climate Control have always gone above and beyond to be both efficient and lower our customers' carbon footprint to help the environment and your pocket. To continue to benefit from an efficient AC system it's important that your unit is properly maintained. It's easy to ensure your air conditioning unit is operating efficiently and to be green by carrying out a simple service and maintenance or speaking to a professional.
At Maximum Climate Control we offer professional servicing and maintenance types of air conditioning units such as Ducted Systems, Wall Mounted Air Conditioning Units and Ceiling Mounted Units, through our PPM (Planned Preventative Maintenance) Programme or as a stand-alone service. 
We offer our PPM Programme on a range of units, including those supplied and installed by other companies, and all work is carried out by our team of experienced, trained professionals, so if you're looking for a local service team, Maximum Climate Control can help. 
ECA Incentive for Business 
Almost all units that Maximum Climate Control supply are ECA (Enhanced Capital Allowance) approved. This means you can gain between 100-130% tax relief on the total invoice as a company against profits made in that financial year or as a householder, you only pay 5% VAT on the total cost of air installation.
The tax relief for business has recently been increased to 130% so there's no better time to take advantage of this scheme. Both of these incentives have been put in place by the government to encourage investment in energy-saving equipment, allowing customers to lower both their carbon footprint  to help the country to meet its Net Zero target lower and their electrical usage. AC units that qualify as AA+ systems and above qualify for the scheme. 
By choosing the right Air Conditioner Unit, you reduce the cost associated with running it which is extremely important for businesses that use AC all day, every day. If you need help choosing the right air conditioning product for your home or business, you can visit our article or speak to one of our friendly experts today.
As you can see, it's very easy to ensure your AC Unit isn't costing you more than you bargained for. Our team has over 20 years of experience supplying, installing and servicing air conditioning units and all of our engineers are F Gas qualified. So if you're looking for more information regarding our range of energy-efficient products or need help choosing the right AC unit for your business or home, speak to an expert today. 
Share this article
Related Products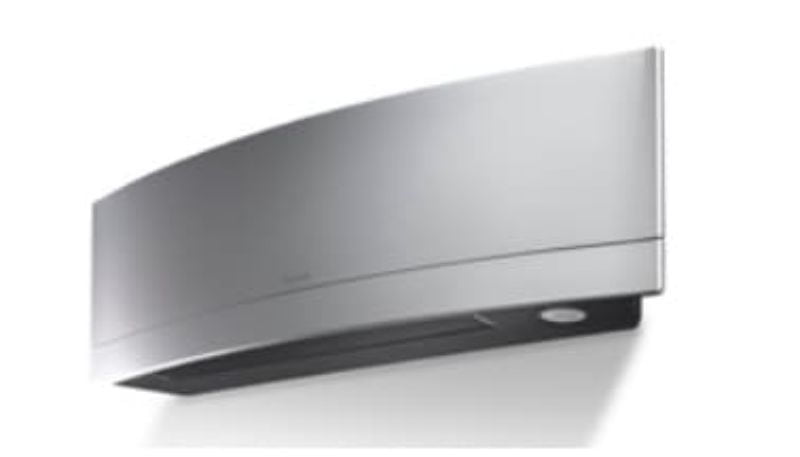 Wall Mounted Air Conditioning
The main benefits of wall-mounted air conditioners are cost savings and size.
View Product Information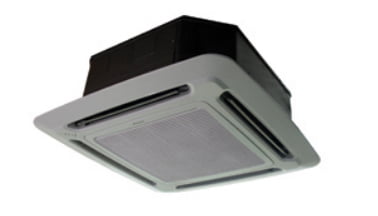 Ceiling Mounted Air Conditioning
Ceiling Mounted Round Flow Cassette air-conditioning units are best installed in any room.
View Product Information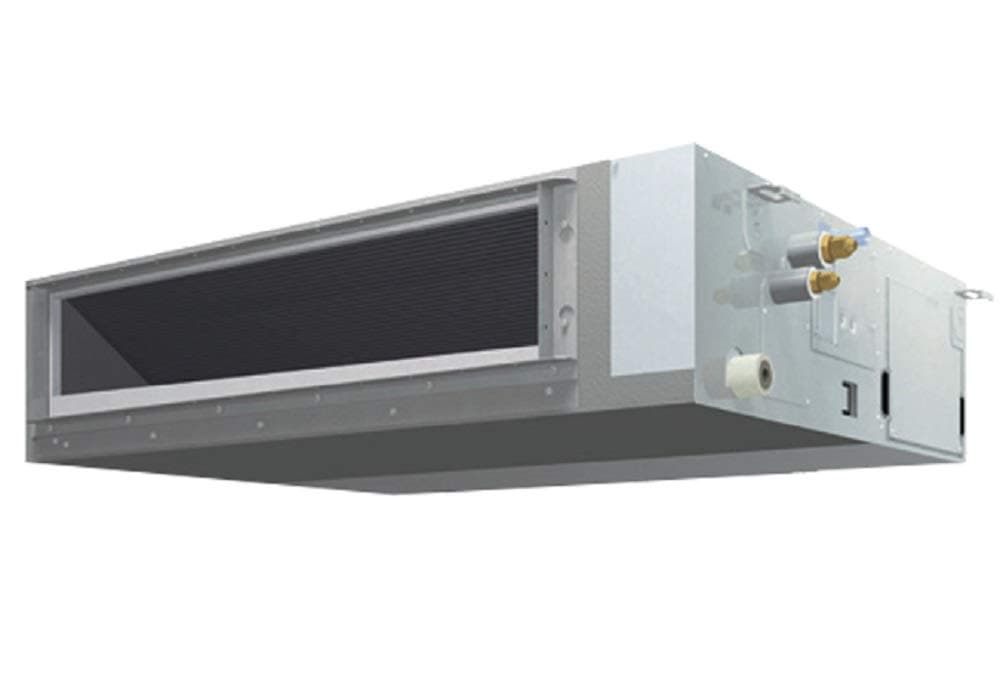 Ducted Air Conditioning
Ducted air conditioning is one of the quietest and most versatile units on the market.
View Product Information