What Are the Benefits of Air Conditioning in Hotel Rooms?
April 28 2023by Maximum Climate Control
10 Key Advantages of AC Units in Hotel Rooms
As the summer months quickly approach, this will be accompanied by hot weather and air conditioning will be more important than ever. It will become a deciding factor on whether guests will choose to stay at a hotel, making it an essential amenity for those that own a hotel. Common types you could expect to find within a hotel room include ceiling-mounted air conditioning and wall-mounted ac units, as these come with a range of immediate benefits. However, some hotels may choose to run their air conditioning through different means.  
Here are our top 10 benefits of air conditioning in hotel rooms ready for when the warmer months approach.
Contents:
How Can Air Conditioning in Hotel Rooms Benefit Me?
1. Temperature Control
Air conditioning in a hotel room can provide guests with the ability to adjust the temperature inside their rooms. Air conditioning provides a temperature range so guests can adjust it based on their preferences. This in turn allows customers to enjoy their stay regardless of the outdoor temperature and other hotel rooms as they each operate independently to provide the highest levels of comfort. 
2. Improved Air Quality
Air conditioning units within hotel rooms are able to filter out pollutants such as dust, pollen and other common allergens. This then creates improved air quality within the hotel rooms and a healthier environment for guests to stay in. In order to keep the air conditioning at the highest quality for your customers, we recommend having the air filters replaced once a month during summer.
3. A Better Nights Sleep
Having air conditioning in hotel rooms and being able to adjust this is crucial to having a good night's sleep. If the temperature within the room is too hot for the guest, they may struggle to sleep through the night, or at all! The air conditioning can create an ideal sleeping environment for guests, which is exactly what should be prioritised. 
4. Increased Productivity
Room temperature and productivity go hand in hand when considering the ideal environment. If guests are comfortable, they are more likely to become productive and stay focussed on tasks or activities they need to complete. A lot of hotel guests are business people, and with the ideal air conditioning temperature, they can get stuck in on their work without distraction.
5. Increased Relaxation
Air conditioning is perfect for creating a relaxing atmosphere, which is exactly what guests look for in a hotel stay. Hotels are the prime destinations for unwinding and relaxing and being able to stay in a place where they can adjust the temperature to their preference can make this possible. Air conditioning units that run efficiently can be the make or break for somebodies stay, especially when considering relaxation levels. 
6. Reduced Humidity
High levels of humidity can create discomfort for guests and be a habitat for mould growth. However, air conditioning units can help to regulate humidity levels and allow guests to stay in a pleasant environment where they feel most comfortable. Installing good-quality air conditioning can eradicate humidity, which in hand makes your hotel room the ideal living condition. 
7. Reduced Chances of Unwanted Visitors
One alternative to air conditioning systems during the warmer months is to keep the windows open in a hotel room. However, this can attract a range of unwanted bugs or flies so is definitely not an ideal alternative. Having air conditioning units installed in each hotel room eradicates the need to open a window and can prevent the chance of unwanted visitors coming through. 
8. Lower Chances of Disturbance
Sometimes guests in a hotel are disturbed or kept awake by other people which is not the ideal situation, especially for those who prefer to go to sleep earlier. However, air conditioning units can sometimes solve this problem because of the constant, low noise they let off which can mask the unwanted outdoor sounds.
9. Improved Energy-Efficiency
By having an up-to-date air conditioning unit installed, it can improve energy efficiency because they use less power and creates cleaner air, meaning the hotel room will stay cooler for longer, without the need to constantly have the air conditioning on high power. In turn, this reduces the energy consumption within the hotel which then lowers overall costs. 
10. Increased Revenue
Our final benefit of air conditioning in a hotel room is it will produce more revenue for the hotels offering this. In the warmer months, air conditioning is a must-have, therefore those that offer this at a good quality will then attract more guests, which increases the revenue for the hotel itself. 
How Hotel Air Conditioning Benefits Guests
Temperature Control

Improved Air Quality

A Better Nights Sleep

Increased Productivity

Increased Relaxation

Reduced Humidity

Reduced Chances of Unwanted Visitors

Lower Chances of Disturbance

Improved Energy Efficiency

Increased Revenue
What is the Perfect Temperature Range for Hotel Room Air Conditioning?
Because each individual is unique and has their own preferences, there is no way to know what the exact perfect temperature is for a hotel room. However, all air conditioning units have a temperature range on them which are typically from 16°C to 26°C. This means that each hotel room is able to encompass the needs of each guest that stays in them, allowing them to enjoy a comfortable stay and control the temperature so it suits them with not only cold air but warm air temperatures too. Keeping your air conditioning regularly serviced can ensure it stays working to its full potential. Discover our top air condition maintenance tips here.
What is the Best Type of Air Conditioning Unit?
There are many different types of air conditioning units or HVAC systems that vary from ducted air conditioning and ASHP to wall and ceiling-mounted air conditioning. Each specific air conditioning solution has a unique set of benefits and specifications and the decision is down to the organisation to decide which specific technologies would be most suitable for them.
Qualified and Professional Suppliers of Air Conditioning
At Maximum Climate Control, we offer a range of high-quality air conditioning units at a competitive price for hotels looking to provide their guest with the utmost levels of comfort. Our qualified HVAC engineers have experience in installing air conditioning units that not only provide comfort to customers but are also energy-efficient and reduce overall consumption for the hotel, reducing their costs. 
To gather more information or to enquire about having brand-new air conditioning installed for your hotel rooms, get in touch with a member of our team today.
Share this article
Related Products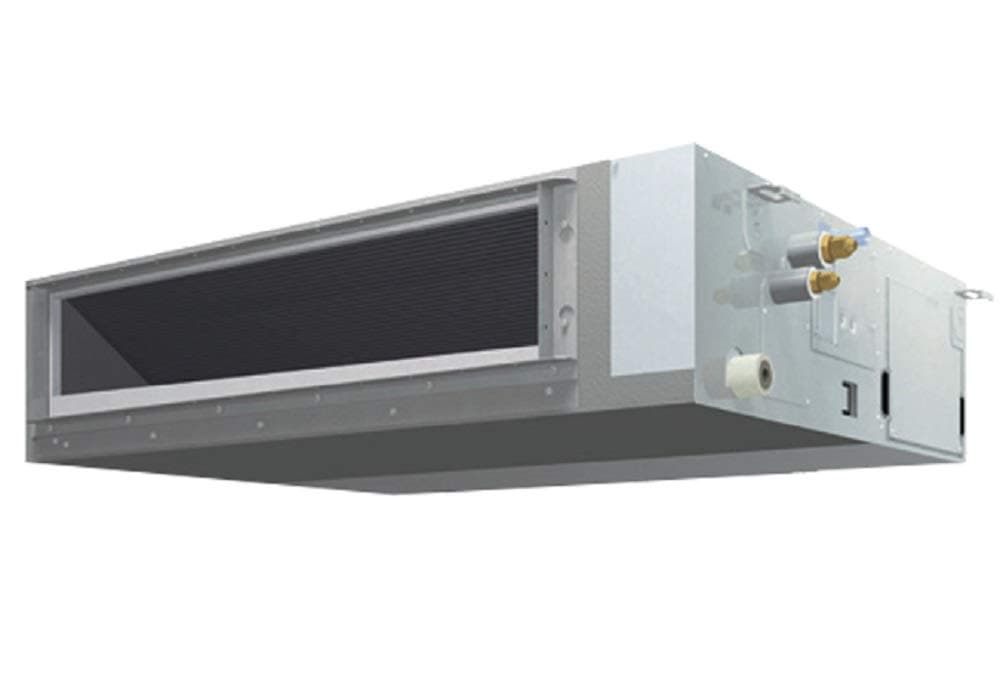 Ducted Air Conditioning
Ducted air conditioning is one of the quietest and most versatile units on the market.
View Product Information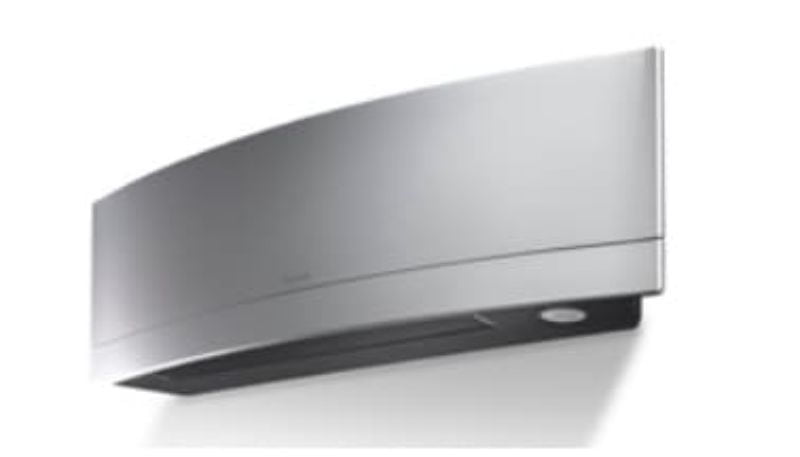 Wall Mounted Air Conditioning
The main benefits of wall-mounted air conditioners are cost savings and size.
View Product Information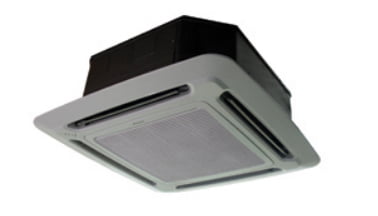 Ceiling Mounted Air Conditioning
Ceiling Mounted Round Flow Cassette air-conditioning units are best installed in any room.
View Product Information