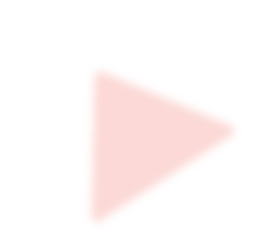 Portable Air Conditioning Hire
In the unfortunate event of your existing air conditioning & cooling units failing or when the weather just gets a little too hot, it can be helpful – even crucial in some cases – to have a contingency plan.
Maximum Climate Control offers a range of compact, quiet, portable air conditioning units that are available to hire in those times of need. Whether you wish to cool an office, retail space, factory, IT room, or even a corporate event, we can provide friendly, expert advice to help you find the correct solution for your needs.